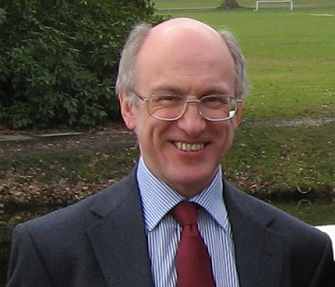 Software Technical Author
Do you need help writing technical communications for your customers or employees?
Jim Snowden is a skilled technical author with a wide experience of writing documentation for complex software products. Documentation he has written includes:
On-line help
Installation, implementation, administration and end-user guides
Programmer API and .NET web services guides
Tutorials and video demos
As part of his role as technical author, he has also been involved in the testing of new software releases, the design and evaluation of user interfaces, and the development of style guides, templates, and tools to assist other authors.
Please take a look through his work experience and samples to see if Jim could help you meet your documentation requirements. Feel free to contact Jim to find out more.